Travertine is the perfect choice if you are looking for a seamless look!. The Travertine range has a stylish and romantic appeal while also being highly durable and relatively low maintenance.
Travertine has been developed for both indoor and outdoor use. For a hassle-free installation process, Travertine comes in a range of sizes, including: 305x305mm, 406x406mm, 406x610mm, 610x610mm, and French pattern. To make sure this gorgeous range last a lifetime, we highly recommend sealing at installation.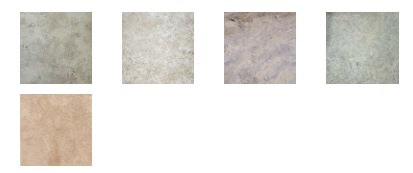 Why choose Travertine Tiles?
5 stunning colour tones
Ideal for all outdoor and indoor areas
Bullnose edges available on request
Manufactured from the best materials
Available in 305x305mm, 406x406mm, 406x610mm, 610x610mm, and French pattern
Make an enquiry below: